Reliance Industries Limited is a Fortune 500® company
and the largest private sector corporation in India.
Energy
Petrochemicals
Retail
Digital Services - Jio
New Energy
Media & Entertainment

Founded in 2010 under the leadership of Nita M. Ambani, Reliance Foundation tackles some of India's most pressing developmental challenges with meaningful and innovative interventions. It is India's largest corporate foundation and has positively impacted the lives of more than 70+ million people.
read more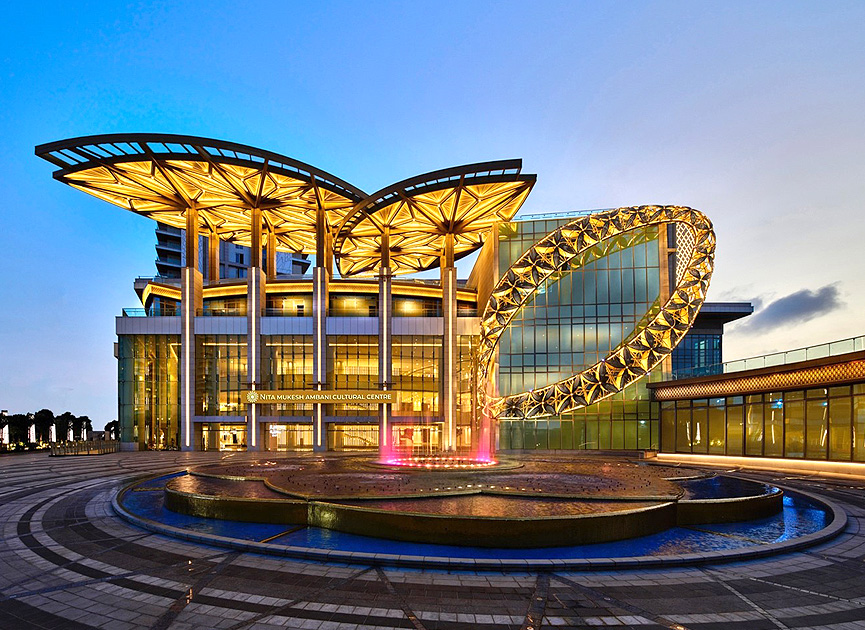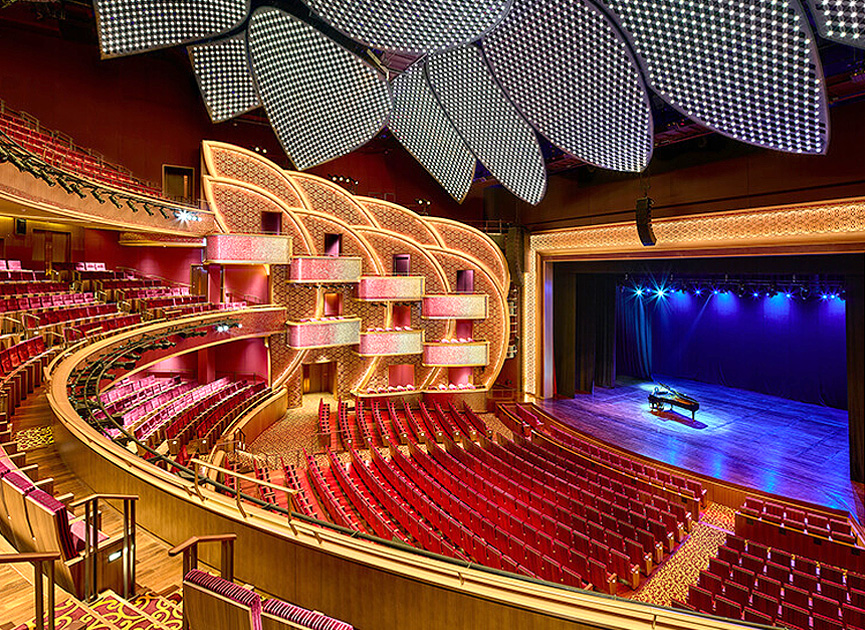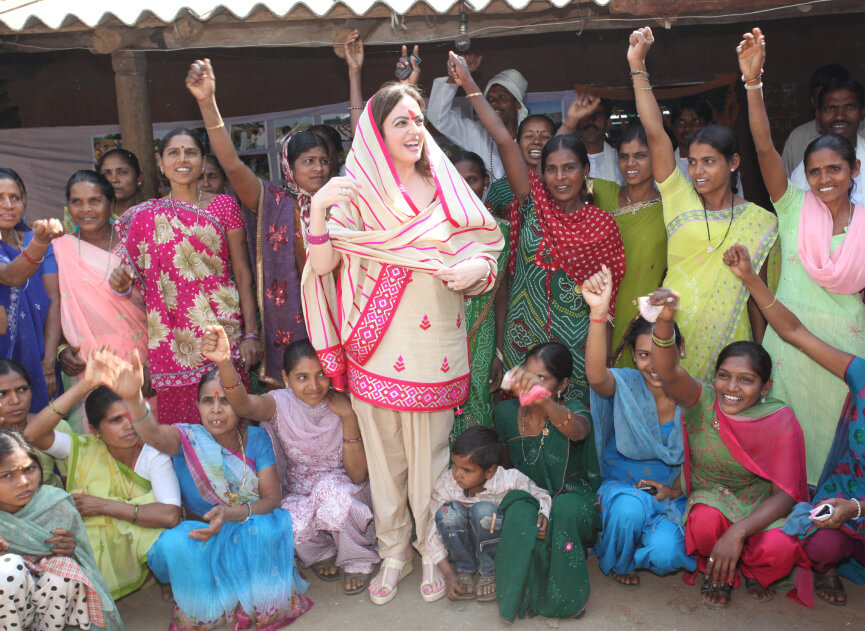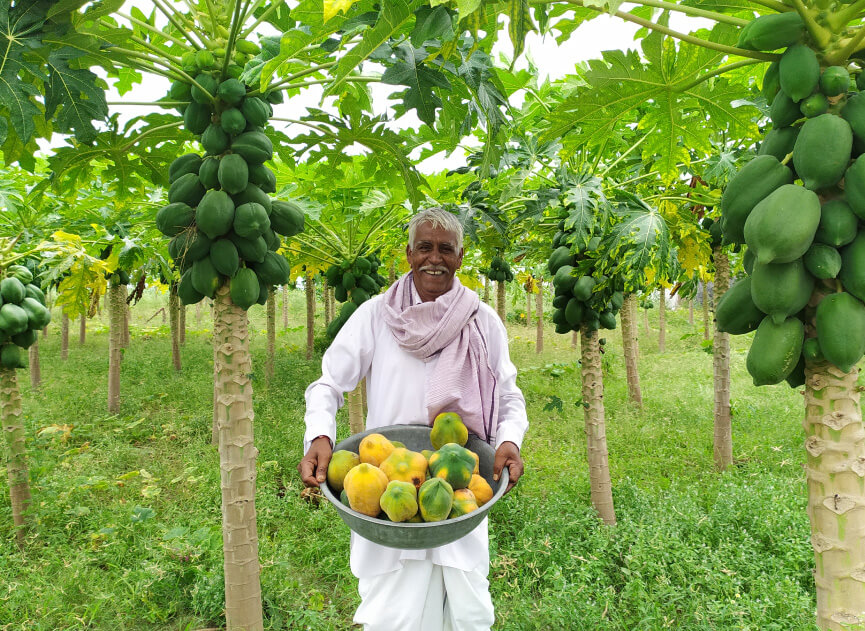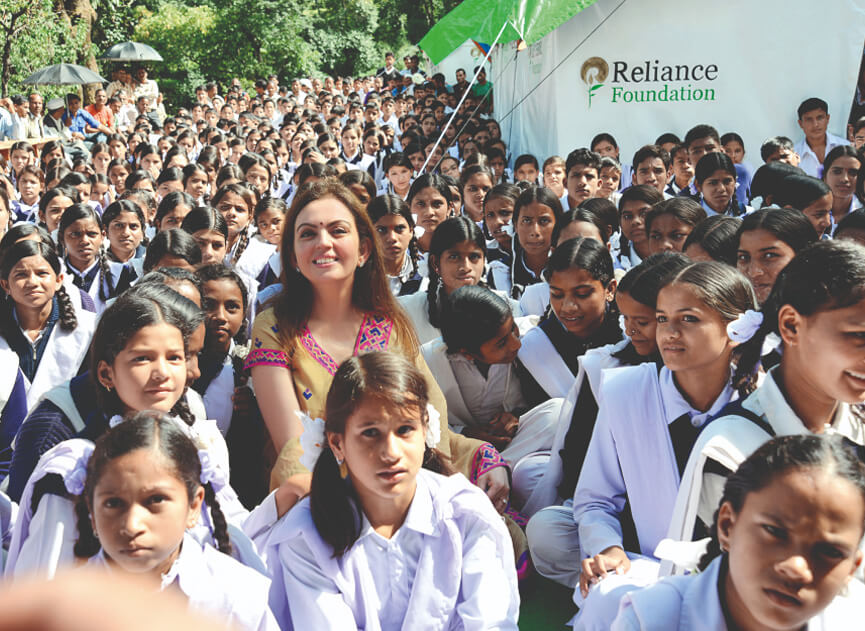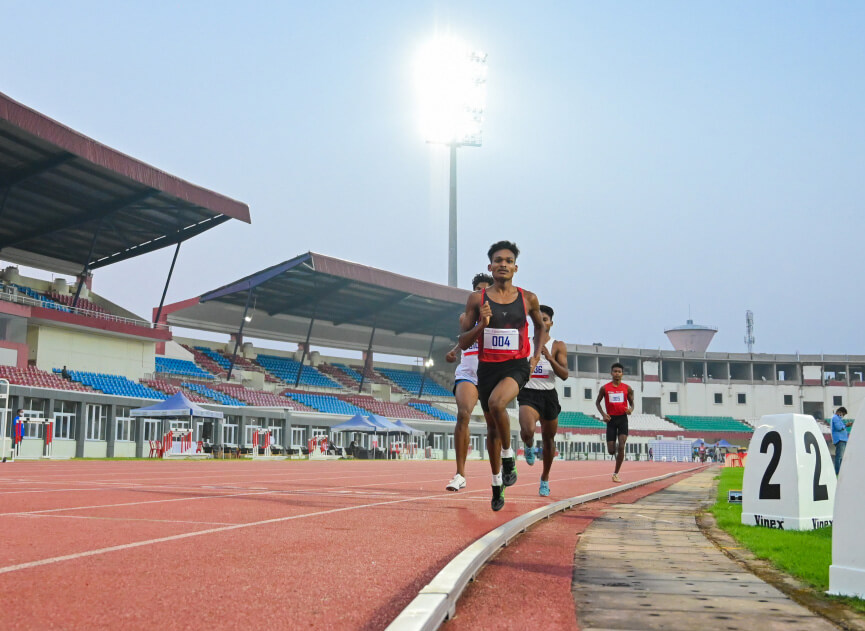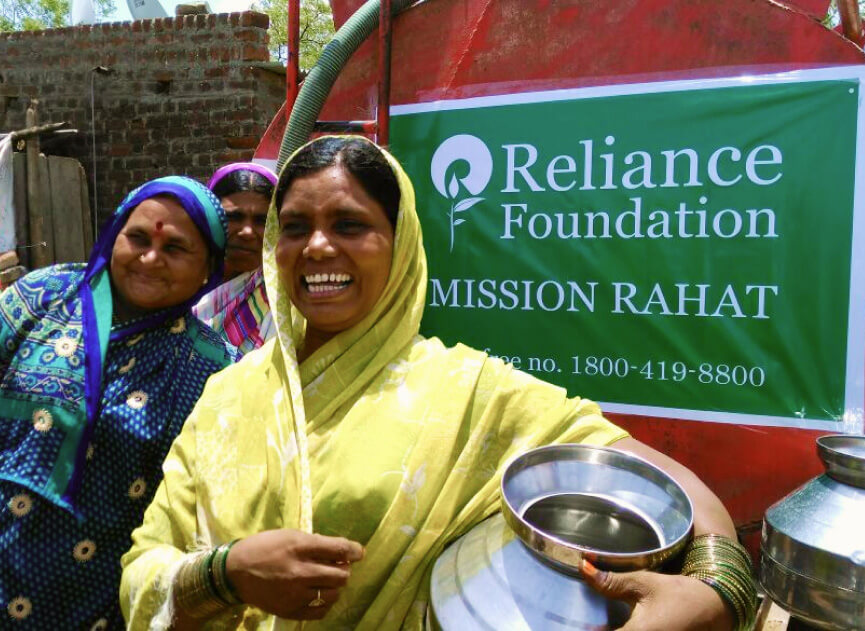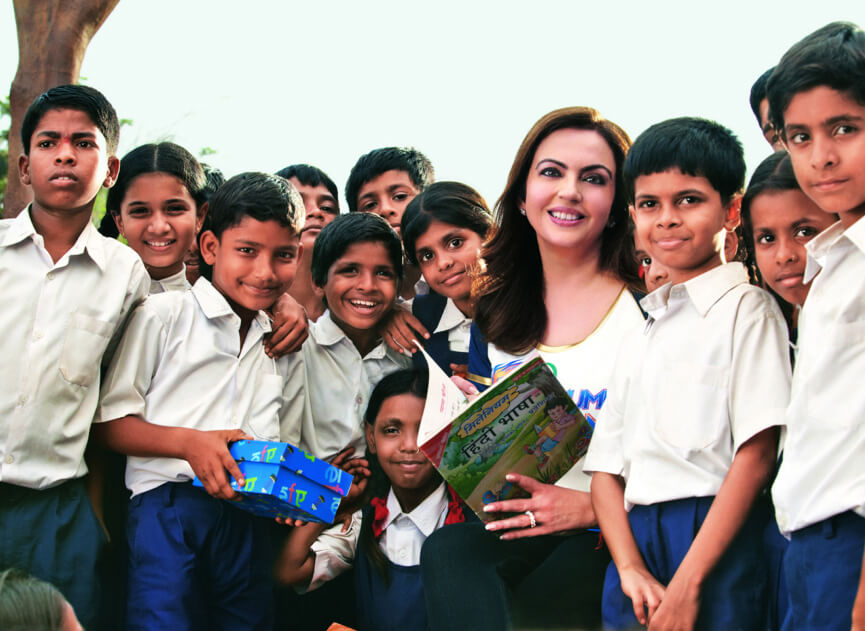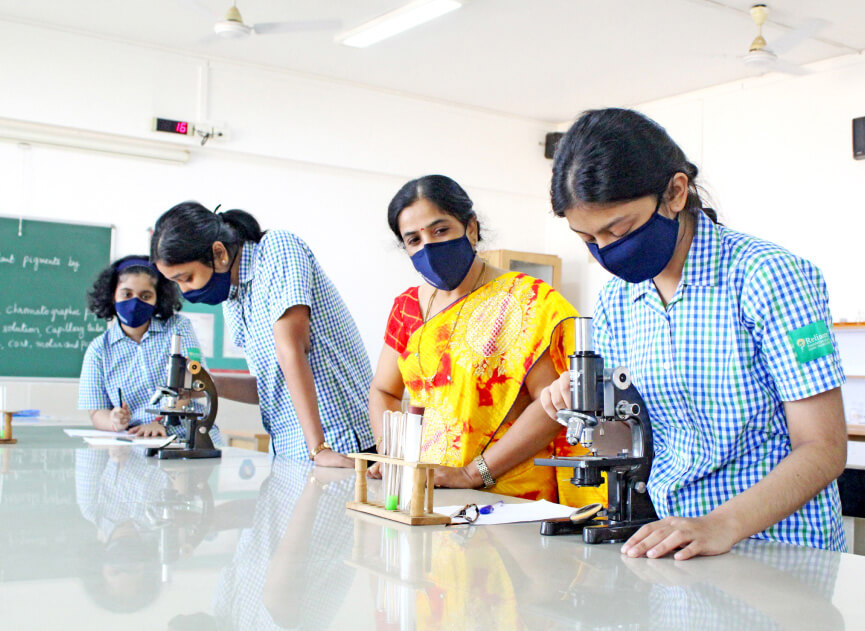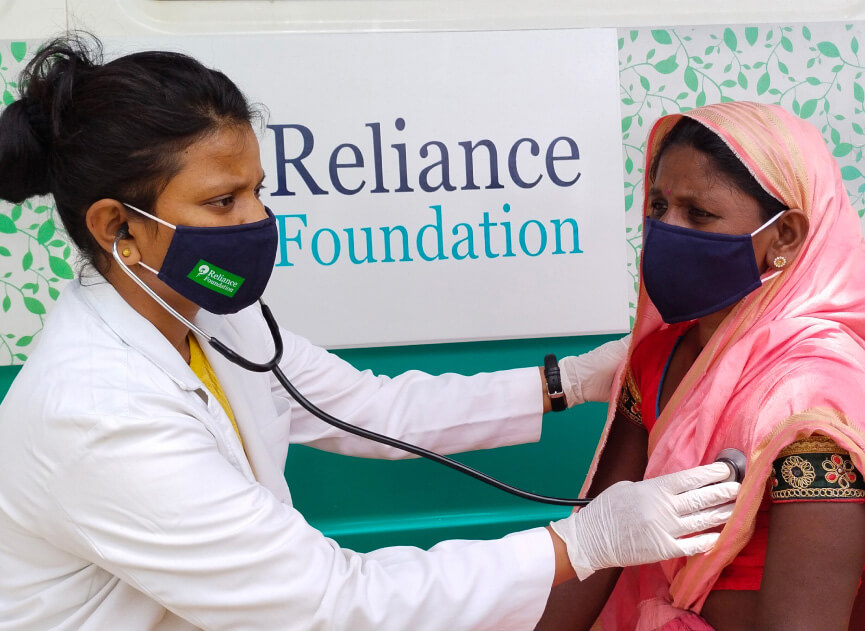 RIL Communication
04 Dec, 2023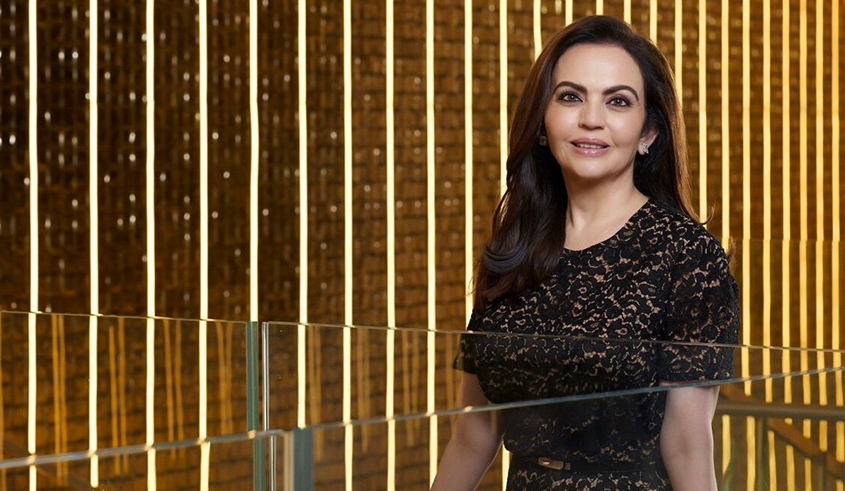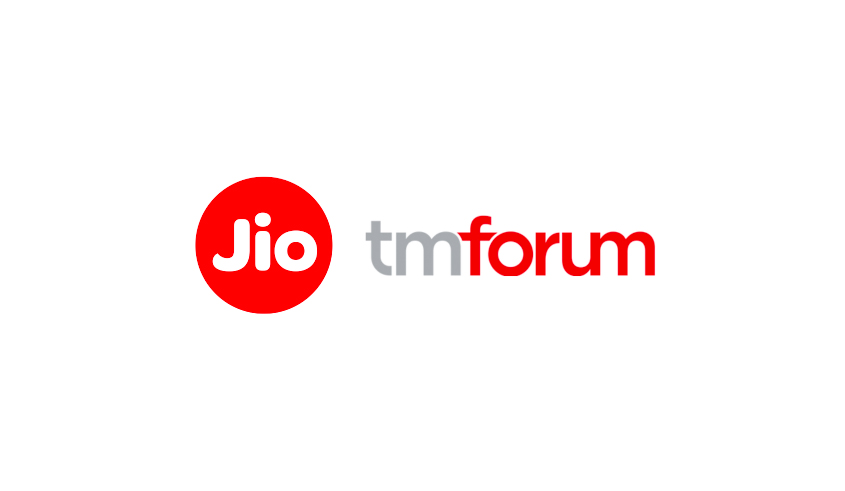 RIL Communication
01 Dec, 2023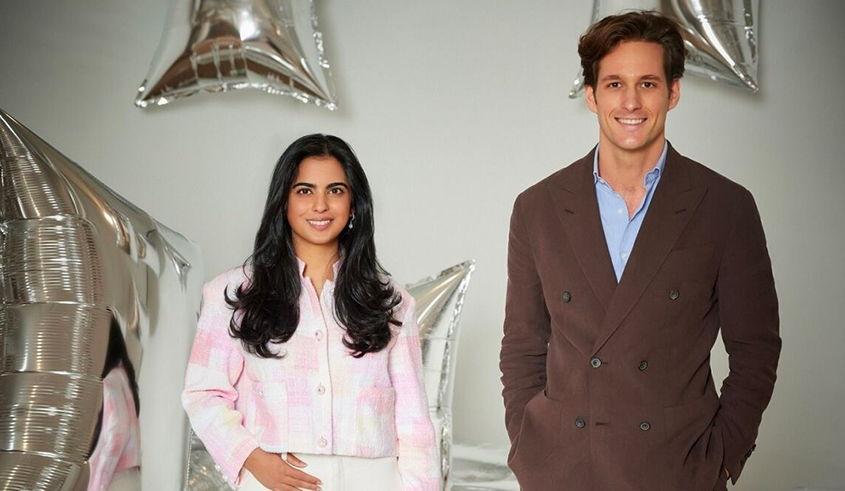 RIL Communication
30 Nov, 2023
Investors
NSE (Reliance)
As on Dec 08, 2023 | 19:56

₹0.00

0.00 (0.00%)
VOLUME 0
BSE (Reliance)
As on Dec 08, 2023 | 19:56

₹0.00

0.00 (0.00%)
VOLUME 0
Life at Reliance
Why work at Reliance?
Reliance Industries Limited is one of the biggest private
sector employers in India. With the help of a robust,
consistent, and meritocratic framework for people
management, Reliance continues to maintain an
inclusive, progressive, and high-performance
environment, where purpose-driven talent is enabled
with unprecedented access to opportunities for growth.